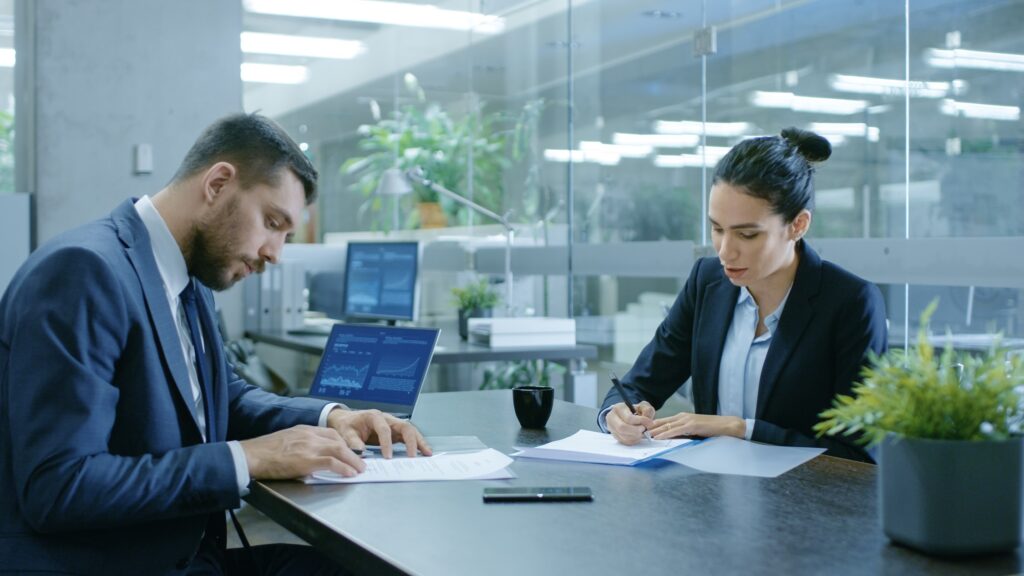 Choosing a reliable and principled investment firm is one of the most important financial decisions a person can make and greatly impacts their future financial growth. It is essential not to rush the process and properly research every investment consulting candidate before signing a retainer agreement. For many people each year, this process can be a stressful and overwhelming experience. Robert J Bukowski, an investor at Alpha Investment Consulting Group, a privately held, SEC Registered Institutional Investment Consulting Firm, understands the difficulties many face while searching for an investment firm. Today, Mr. Bukowski will discuss the best practices for choosing an investment consulting firm in hopes of lessening some of the stress associated with this process.
Check Credentials and Affiliations
Similar to choosing to work with other organizations across various industries, it is essential to check credentials, affiliations, and background before working with a group. When reviewing an investment firm's credentials, one of the best ways to check their reliability is to see if they are a Registered Investment Advisor (RIA). RIAs must register with either the Securities and Exchange Commission (SEC) or state securities administrators. To obtain this certification, investors must meet various requirements and disclose any possible conflicts of interest to the SEC and their clients.
Ask Plenty of Questions
When deciding on an investment organization, it is best to schedule an in-person interview to ensure the firm can meet specific financial goals. Arriving with interview questions already prepared will help the client make a more educated decision when choosing an investment firm. While the nature of these questions greatly relies on the individual, it is essential to ask who will be working on your account, what their pricing structure looks like, and if their professional license has ever been revoked.
Look for a Privately-Owned Firm
Every client of financial firms hopes their account is prioritized, experiencing growth, and that their investment advisor has their best interests at heart. However, while the term "best interests" is defined by the SEC, the definition is considered by some to be vague. One of the easiest ways to see if an investment firm solely serves the interests of their clients is to research if they are privately held. Investment firms with a parent company, affiliates, or subsidiaries have more potential to develop conflicts of interests. For this reason, many investment consulting business choose to be privately held, allowing their customers more peace of mind.